What I Offer
Consultations Via Email, Phone, Zoom, In Person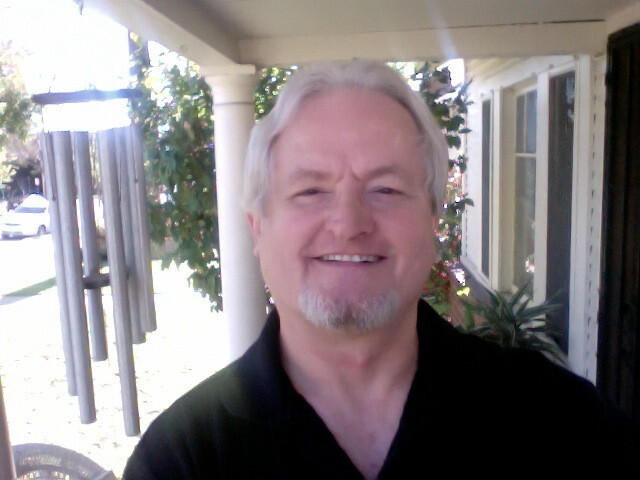 Free answer to brief email or short phone call.
Evaluation: books / novels is $2 per double-spaced page.

Script eval is $299, each page over 115 an extra $3.

Short script evaluation is $3 per page.

Most clients are happy with a career consultation ($99).

Hourly: $40 for editing, $60 writing, $75 consulting.

Pay me via Paypal.com using skippress at yahoo dotcom or via a money app. I'll also take check, money order, bank transfer, Western Union (from countries that can't access Paypal).
Know Before You Go - $75 - Most projects - books or scripts - have flaws that should have been ironed out before being written. Hitchcock worked out films completely before the cameras rolled. Nikola Tesla worked out an invention in his mind completely before making it. I'll go over an outline or just talk with you - book, script, whatever you have - and enhance your chances.
Script Scrutiny - $349 - An enhanced evaluation with notes on production companies and agents or managers who might respond favorably to your work. I deliver: (a) notes throughout the script (most need notes); (b) a report on how to make it saleable; (c) target buyers or champions. Please note: every screenplay I've ever sold was rewritten several times.
Double Scrutiny Plus - $499 - I read your script, give you extensive notes on improvements if warranted, read your rewrite, offer advice on people to approach, and coach you on loglines, pitching and queries to those people (not just one shot).
The Big Jump - $999 - If you have a book, novel, or script and need marketing and sales help, including writing effective sales documents, or if you want to reach potential buyers/sellers that I can contact for you personally, this is the one for you. I have regularly found homes for projects - check my Pinterest page, linked on the home page. Reading/evaluation/improvement fees included.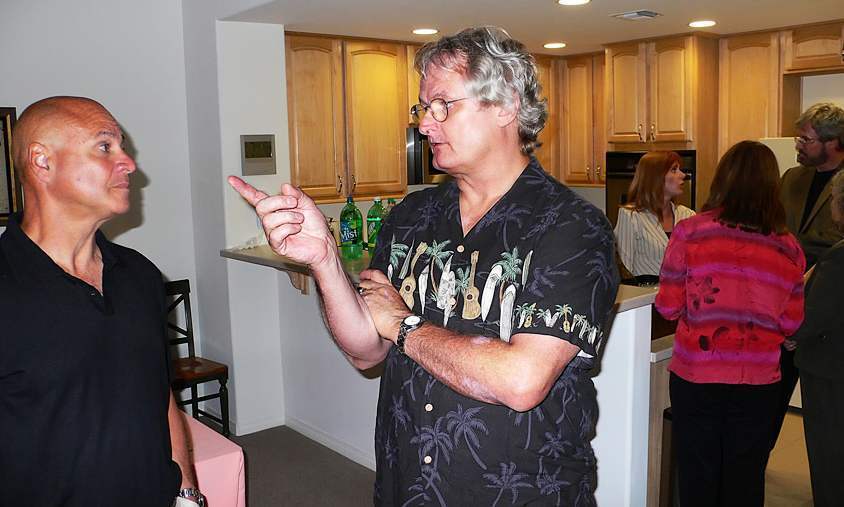 "I looked for a long time for a course on screenwriting, but could never find one worth taking. I was very happy to see this one offered, and very happy it was online. I feel I learned a lot from this course, and will apply it to any future screenwriting that I do."

"I was surprised at how much help & inspiration I gleaned from my first online course of this type. I have a book picked out to adapt to a screenplay and am eager to begin."

"Skip's writing is immaculate...He speaks to you not as an authority but as equal; the resonance of his truths establishes Skip's authority. He reiterates again and again that if you are diligent and keep doing what you like you will eventually succeed. His information is full of wisdom about what it means to be a screenwriter, navigating yourself through the Hollywood movie business and getting where you want to go."

Book, Screenplay, and Marketing Courses
End Run to Hollywood: Novelize Your Screenplay - $99

This course walks you through turning your script into a novel that could easily become "source material" in Tinseltown. I now have a full book that started with this course. I teach the course by email and personally review your work as you develop it. Far more novels get published than screenplays made. Your overall writing ability will improve. You'll learn how to find a literary agent, and where you can personally promote your work to the publishing industry or publish it yourself.
Your Hollywood Breakthrough: Rewrite and Marketing Mastery - $99

A self-paced course intended for anyone who's completed a screenplay. Lessons, questions, and answers are delivered via email - ask as many questions as you like. Find out why I get personal sales and why my clients and students win contests and get movies made.

Your Screenwriting Career - Taught Via Email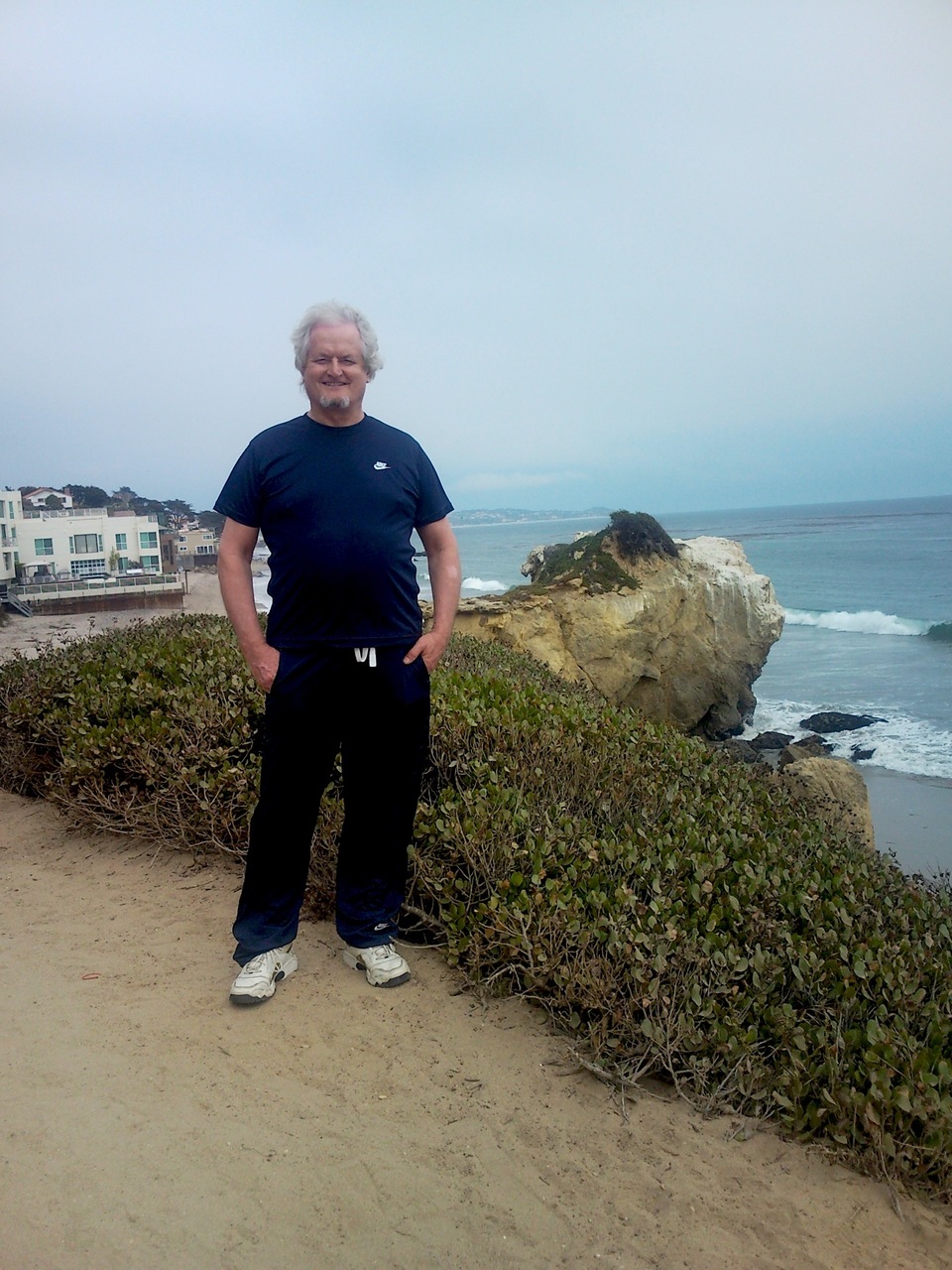 A course once available in 1,500 schools I now teach directly. It's $99 with me answering every single question personally.

The History of Storytelling
The Outer Story of a Screenplay
The Life of Hollywood
More Hollywood History and Your Road Forward
The Evolution of Screenwriting
The Business of Screenwriting
Mining the World to Find Your Heart
The Magic of an Unforgettable Screenplay
Superstar Screenplay Structure, Format and Structure of a Screenplay
Inside the Hero's Heart
Kids, Heroes and Memorable Characters
Inside the Villain's Brain
A Touch of Nostalgia
Organizing Your World with 3x5 Cards
Outlining a Screenplay
Structure Outside the Lines
A Closer Look at Structure
Making the Perfect Screenplay Better
Rewriting and the Road to Improvement
Reading, Polishing and Reality
Getting Feedback and Making the Best of It
Getting It Out to People Who Matter
Making Connections



I try to answer all emails the same day I receive them. If you don't hear from me immediately, I'll get to you soon unless I am researching the mating habits of the bonobos. My normal turnaround time on a screenplay evaluation is 10 working days. I'll do things on a rush basis for a higher fee. I've heard too many complaints about people who charge $2,000 or $5,000 to evaluate a script and lie about their responsibility for a script or writer's success, and basically blow hot air. I offer a much more than reasonable alternative.

So let me help you!